Continuing to Empower Women in the Gaming Industry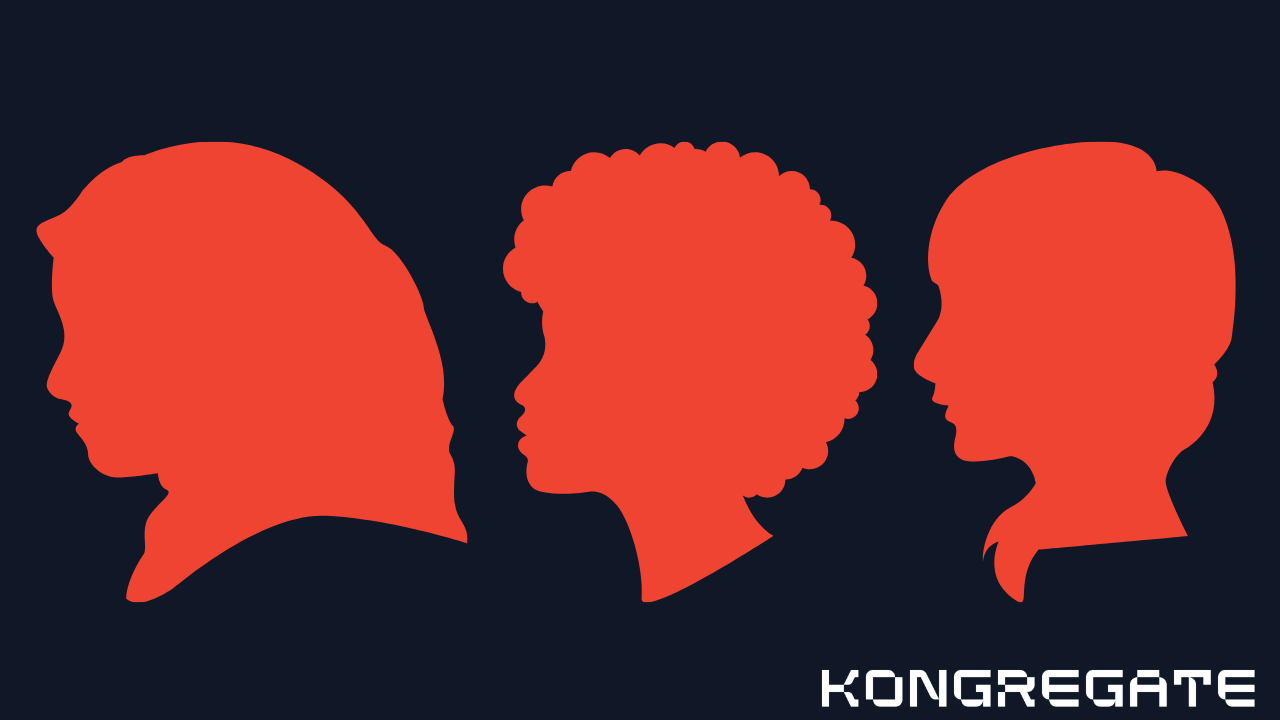 It's the beginning of Spring and the end of Q1 - a time of excitement as we all transition toward new projects and celebrate the goals we met during the first quarter. As we near the tail end of March, we wanted to wrap up Women's History Month and spotlight some of the female leadership we have here at Kongregate.

During International Women's Day, we got to see Head of Studio Fernanda Contreras speak at the UN! You can read more about Fernanda's story on what it was like to kickstart the gaming industry in Latin America in this article.

We also had guests Michelle Shaw, our Chief Blockchain Operations Officer, and Product Manager Carly on our weekly livestreams. In addition, this week will feature Senior Marketing Manager Heather as we hear about her experience as well.

However, just because it's the end of Women's History Month does not mean we want to stop focusing on female leadership and empowerment at Kongregate.
As you may have learned, news broke over the weekend of disturbing reports of sexism, harassment, and assault at industry related events during this year's GDC.
After speaking with multiple women in leadership roles at Kongregate, where we openly and freely shared our experiences, we believed we could not be silent in response to these allegations. In order to uplift ourselves and the women around us, we have decided to come together as a community and offer our support. Kongregate's mission has always been one of inclusion at every level - from empowering students to dream big, to including representation within our games, to providing continued education within the company. Each one of us feels lucky to be at a place that encourages us to do each of these things, every day.
The primary goal of our company is to provide a safe and collaborative environment, not only for our own employees but for others as well. We look forward to additional progress in the industry toward uplifting diverse voices.
As such, we would like to issue the following statement:

"We are disheartened and disgusted to hear the recent stories surrounding GDC. It has always been an important event for our industry and to see GDC and other events being exploited to prey upon our community is extremely upsetting. It goes without saying that these occurrences need to be eradicated from this and all industries.
At Kongregate, we pride ourselves on being a company that has a zero tolerance policy regarding these behaviors and we strive to foster a safe environment for all our team members at work & at company events. We are working to build a brighter future where everyone is not just present – but also deeply valued, appreciated, and empowered both within our organization and within our larger industry.
Thank you,
The Kongregate team"