Design Duel: Creating a Contest for Your Community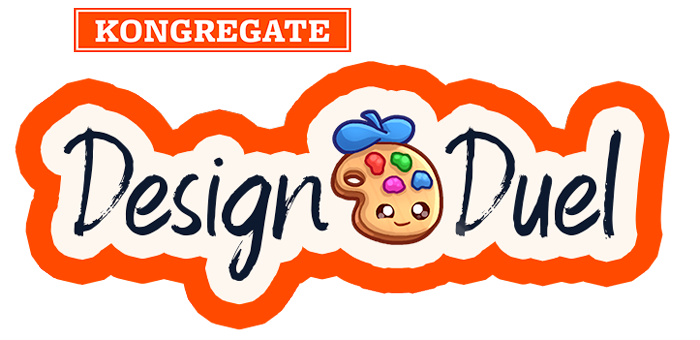 While we are preparing to relaunch Kongregate.com and create a new look and feel with our branding, we want to engage our player community and encourage a little friendly competition by bringing them in on the journey. On November 1st, our Player Experience team announced a contest to mark the beginning of our rebranding festivities. While our new logo will be released later this year, our team wanted to see what fun art our community would create in anticipation of our reveal.
To set up the contest, our Community Management team plans out EVERYTHING from the name of the event to how we reach out to our players. We use the project management tool Trello to keep track of what tasks need to be completed in a checklist, along with a design document going over what the contest entails. In this case, the Design Duel goes from November 1st to November 22nd. We also detail how the winners will be chosen, what the prizes being given out are, and the copy we've written for social posts.
Because we want to take our players on the rebranding journey and get our community accustomed to the idea of a change in the look and feel of our branding, we chose to do a logo design contest. Throughout the month of November, we will share the art our community members share with us during the contest to show our appreciation. Once we reveal our logo in December, the grand prize winner with the design closest to our new logo will win Kongregate branded merchandise, a $50 Visa gift card, and 250 Kreds. We will then choose ten runners-up with our favorite designs, based on creativity, originality, and effort. Each runner-up will receive 250 Kreds.
Winners of the #KongregateDesignDuel will be announced during our livestream at 9:45 am PST on December 1st.
---
To participate in this creative contest, click here.
Get in on the conversation and be one of the first to get news & updates about future contests by joining the Kongregate Discord server.