KONGREGATE GROWS MOBILE GAMES LINEUP WITH MALEFICENT FREE FALL, INSIDE OUT THOUGHT BUBBLES AND WHERE'S MY WATER? 2
San Francisco (November 5th, 2020) - Kongregate today announced the addition of three popular mobile titles from Disney and Pixar Games - Maleficent Free Fall, Inside Out Thought Bubbles, and Where's My Water? 2 - to its portfolio of mobile, free-to-play games. Kongregate plans to introduce new in-game events, features and content to ensure they continue to be great player experiences for many years into the future. Together, the games have accumulated more than 224 million downloads, with Where's My Water? 2 earning an Editor's Choice award on the App Store.

"We're extremely excited to work with Disney and Pixar Games to bring such a diverse mix of titles - match 3, bubble shooter, and a physics based puzzle game - into our growing portfolio of games," said Patrick Moran, General Manager of Tonic, Kongregate's live operations focused studio.  "Each game boasts a strong, loyal fan base that we want to continue to engage with new content, more live events, and continued focus."

The three games will transition to Kongregate over the next several months and be fully operated in early 2021. The Kongregate and Disney and Pixar Games teams are collaborating closely to ensure the transition process will be seamless for players. With Kongregate's deep background in mobile game development, players can look forward to renewed content release cycles with new levels, modes, and features over the next several years.

"Kongregate is in a unique position to reintroduce and expand the reach of these hugely successful games to an even wider audience of players. We've built a diverse team through our growing first party game development studios and through our legacy mobile publishing business. Our teams are experts at marketing and supporting games from a wide range of genres," said Jan Steglich, Head of Strategic Partnerships at Kongregate. "We've already shown success taking over mature titles with our work on surviv.io, are excited to add these new titles to our portfolio and expand our genre expertise across the organization."

About Maleficent Free Fall
Originally released alongside the live-action film, Maleficent Free Fall launched on mobile devices on May 15, 2014. The match-3 puzzle game lets players experience the untold story of Maleficent's life for themselves. From playing as a young Maleficent to unlocking her raven Diaval, to learning more about her fierce desire for revenge, Maleficent Free Fall lets players be the character like never before.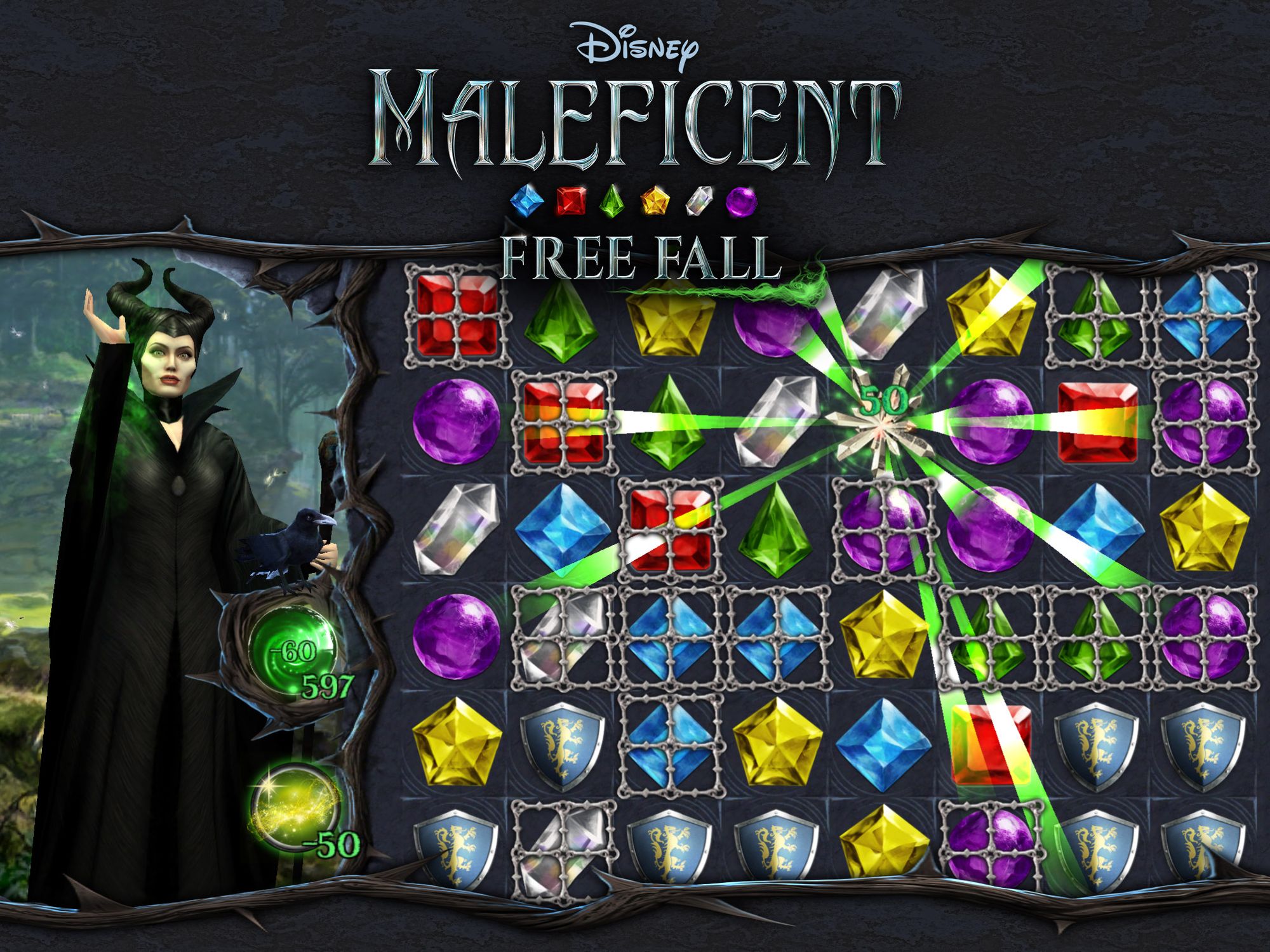 About Inside Out Thought Bubbles
Developed by the creative teams behind Where's My Water?, Inside Out Thought Bubbles brings the hit Pixar film to the small screen with a one-of-a-kind bubble-shooter. In the game, players are tasked with matching, sorting, and bursting memory bubbles themed to their corresponding emotion - Joy, Fear, Anger, Disgust, and Sadness. Each emotion comes with its own power ups and with thousands of levels to explore, players can enjoy hours of fun! Originally released worldwide in the summer of 2015, Inside Out Thought Bubbles has gone on to acquire more than 38 million installs and was the winner of Google Play's Best of 2015 Apps.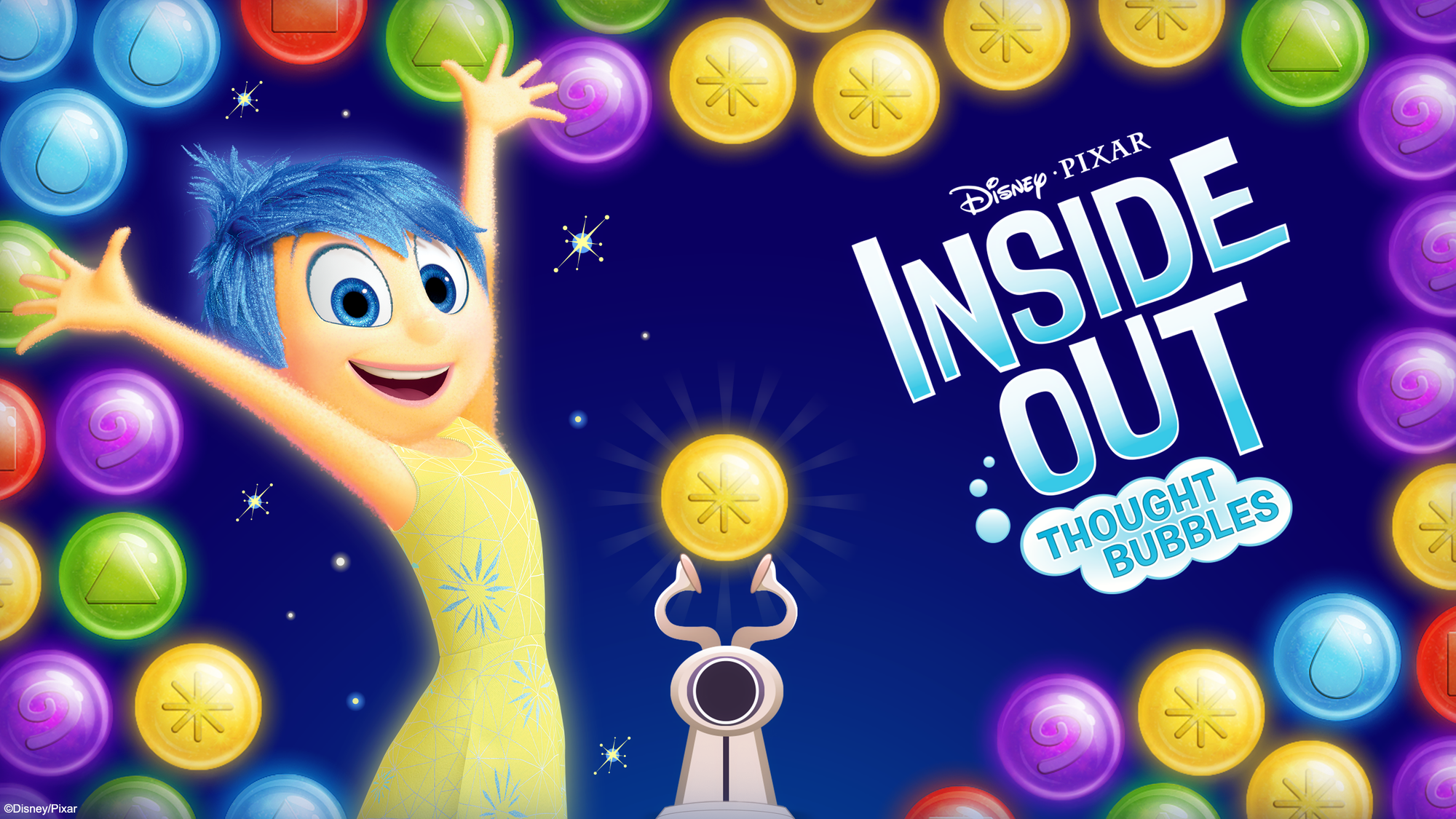 About Where's My Water? 2
Swampy is back! The sequel to the hit physics-based puzzle game, Where's My Water? 2 brings players back to the sewers to tackle new puzzles with Swampy and friends. With more than 100+ levels and a new challenge mode, the game features hours of mind-bending challenges to keep even the most hardcore fans happy. Launched in September of 2013, the game received multiple game of the year awards and has been downloaded hundreds of millions of times. The franchise inspired multiple spin off titles including Where's My Perry?, Where's my Mickey?, and Where's My Valentine?.