Kongregate News - August Update
We're Going To GamesCom!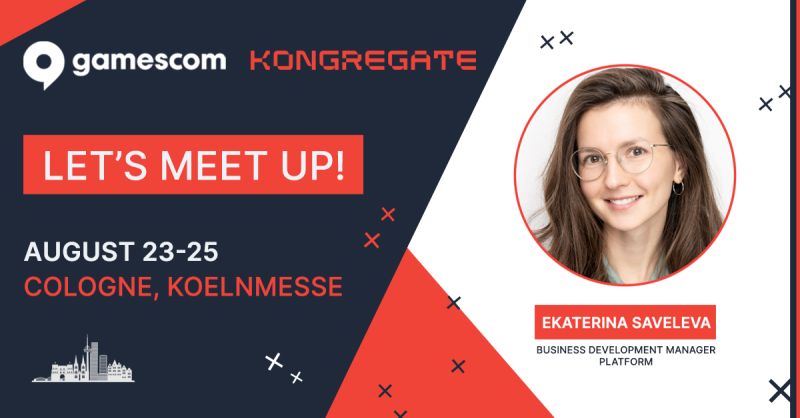 Are you attending GamesCom 2023? Come meet up with our Business Development Manager, Ekaterina Saveleva, August 23rd to August 25th.
Learn what it means to join the Kongregate team and build fun - together!
Kongregate Livestream | Fridays at 10 am PDT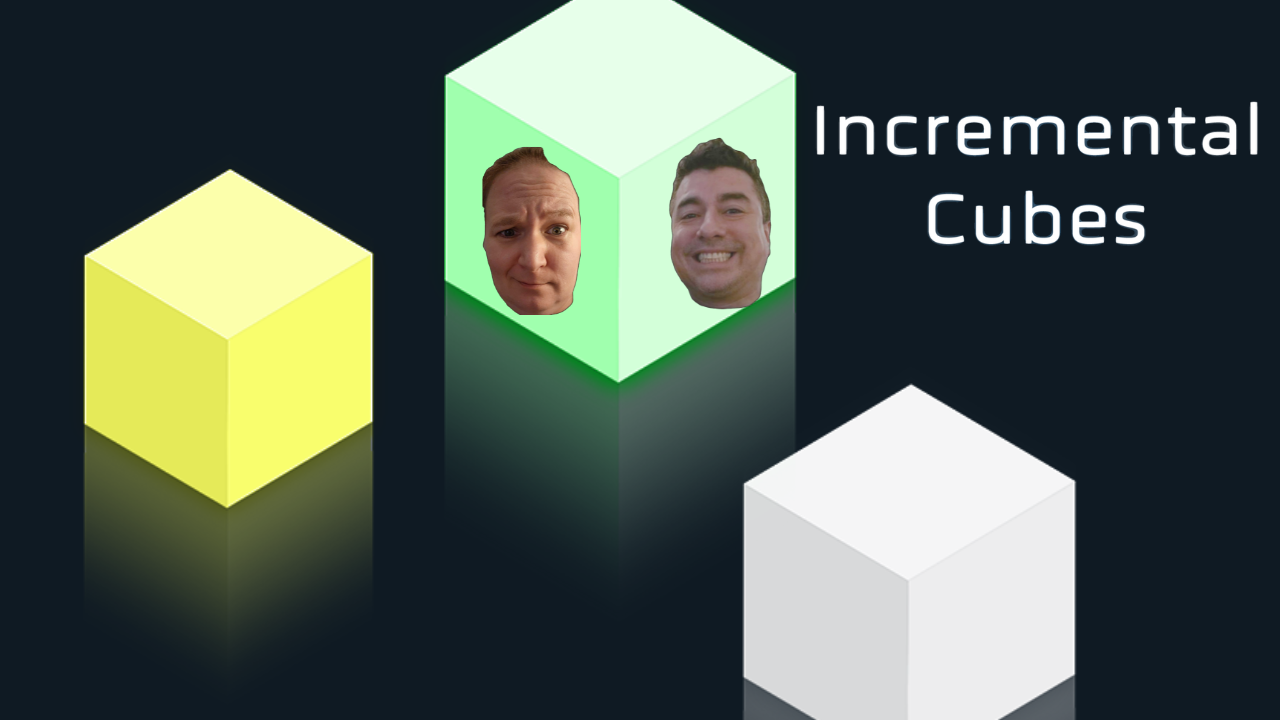 Kongregate livestreams new and exciting games every Friday, 10am PDT.
This week's special guest is the publisher of Incremental Cubes. Hop in our chat and say "hi"!

If you'd like to be considered for a guest spot on our Livestream to help promote your game or studio, drop us a message at bd@kongregate.com. We'd love to work with you!