Premiering on Kartridge: Kongregate Announces the First Set of PC Exclusives
Kartridge, the new PC gaming platform from Kongregate, has partnered with some stellar indie game studios to curate "Premiering on Kartridge," a set of limited-time PC exclusive titles. Starting in late spring, Kartridge users will be able to play some of the best upcoming games before anyone else. The first batch of games include Anodyne 2: Return to Dust, Hell is Other Demons, and Swords & Souls: Neverseen. Also, Kongregate is partnering with Damp Gnat to announce the sequel to the indie hit Wonderputt!
"We're excited and honored to be the launch partner for these very talented developers and their fantastic games," says Anthony Pecorella, Director of Kartridge Content. "With nods both to our Flash game roots and our indie origins, these games are perfect matches for Kartridge."
"Anodyne 2," he continued, "is the sequel to the critically acclaimed hit RPG, this time exploring its surreal world in both two and three dimensions. Hell is Other Demons is a challenging action-platformer whose symphony of bullets is as mesmerizing as it is deadly. Turn-based RPG Swords & Souls: Neverseen is the full-scale sequel to the highest-rated game of all time on both Kongregate.com and ArmorGames.com. And finally, the Wonderputt sequel comes from the whimsical mind of Reece Millidge, bending reality in delightful ways to send you on an unforgettable mini-golf adventure."
---
Anodyne 2: Return to Dust
Play as Nova, the Nano Cleaner, who is tasked with collecting dangerous Nano Dust growing throughout New Theland, which then must be returned for recycling to a mysterious entity, only known as the Center.
Walk or ride across a lush, moody world in full 3D. Discover strange characters and places. Shrink into characters and collect Nano Dust through 2D, Zelda-like gameplay, reminiscent of the original Anodyne.
Developed by Analgesic Productions, Anodyne 2: Return to Dust is coming to Kartridge in Q2 2019. Wishlist Anodyne 2 on Kartridge now!
---
Hell is Other Demons
Jump into the hooves of a demon out to kill a bunch of other demons as you progress through an extensive campaign and dominate wonderfully over-the-top bosses. This bullet hell platformer is accentuated by lightning-fast action and big pixels.
Backing the bold visuals is a heavy synthwave soundtrack composed by Rémi Gallego, of The Algorithm, and retro sound effects by Magnus Pålsson, composer of the VVVVVV OST.
Developed by Cuddle Monster Games and published by Kongregate, Hell is Other Demons is coming to Kartridge and Nintendo Switch in Q2 2019. Wishlist Hell is Other Demons on Kartridge now!
---
Swords & Souls: Neverseen
It's your hero. Your legend. Craft your own unique hero and send them out into the dangerous world of Neverseen, where great riches, mysterious secrets, and powerful treasures await you...if you can defeat the monsters standing in your way.
The follow-up to the massive browser-game hit blends combat where you must block, dodge, and attack in real-time with classic RPG mechanics and unique minigames.
Developed by SoulGame Studio and published by Armor Games Studios, Swords & Souls: Neverseen is coming to Kartridge in Q2 2019. Wishlist Swords & Souls: Neverseen on Kartridge now!
---
Untitled - Wonderputt Sequel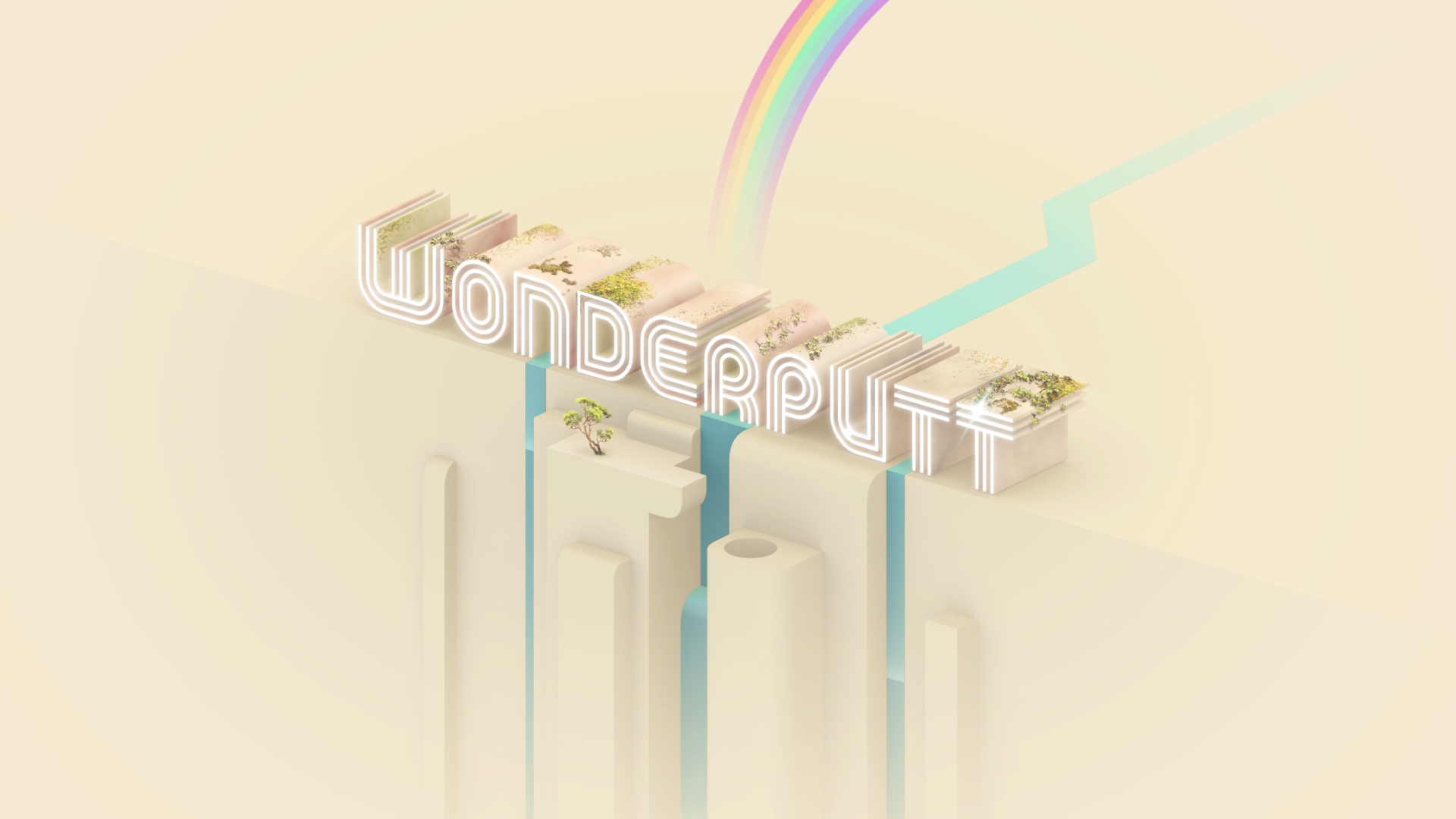 Whenever you reach the end of a rainbow, why does a sequel always spring up just out of reach?
Announcing the next utopian diorama of holes, the next shapeshifting wonder of mini-golf -- a brand new Wonderputt is on the horizon. But could paradise just be a mirage?
Developed by Damp Gnat, this never-before-announced sequel to Wonderputt is in active development and will be coming exclusively to PC on Kartridge. You can follow Kartridge and Damp Gnat for more updates.