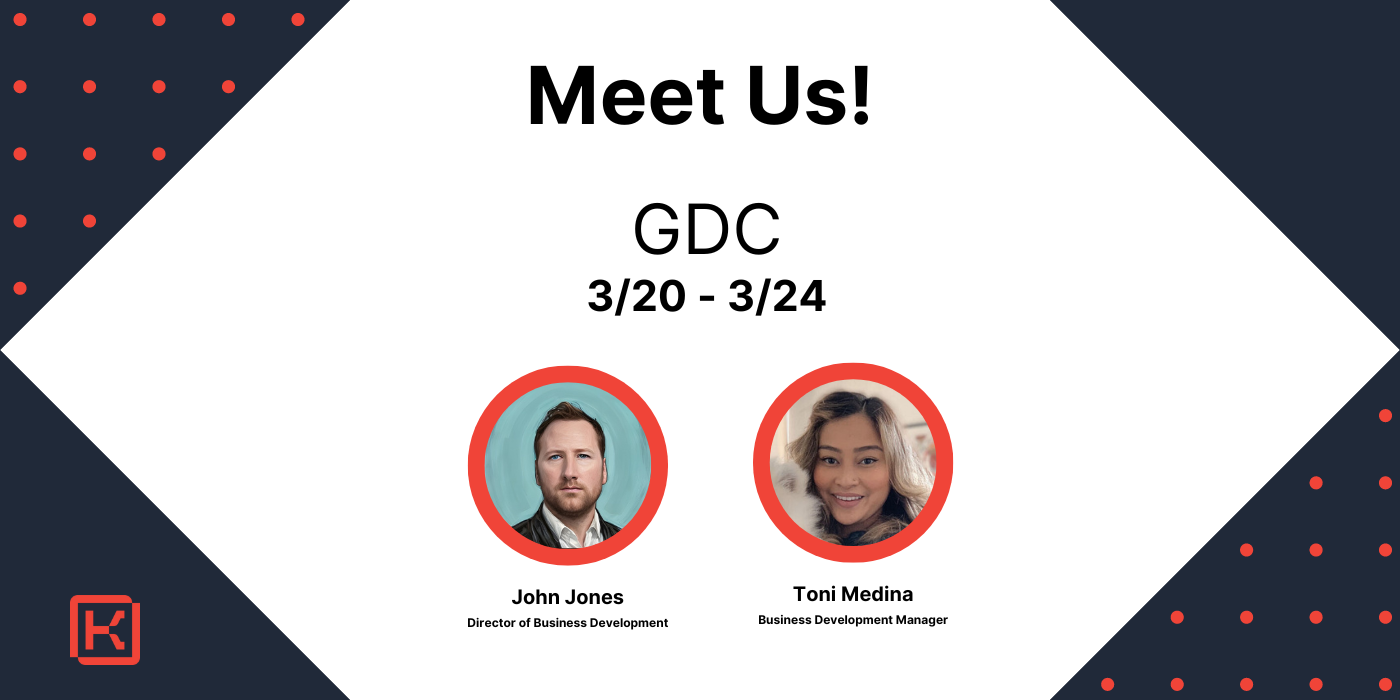 Reach out if you'd like to schedule a time to speak with us at GDC 2023.
We'd love to meet you!
We're Accepting New Games!
We are now accepting new games on Kongregate.com!  

Please be aware that our submission and upload process has changed. To ensure all new games are a great user experience for our players, the platform will not be accepting open submissions directly to the site.

Instead, contact BD@kongregate.com and our team will review your games to decide if your game meets our guidelines.

If your game is selected, we'll be in touch, providing a hands-on approach to your successful launch, implementing Kreds, badge achievements, and more!
What We're Looking For:
The number one criterion for getting your game hosted on Kongregate.com is FUN!

We're looking for games that engage our community and incorporate our site features - such as Kreds, in-game rewarded advertising, and badge achievements. We're looking for games that keep our players coming back for more.
What About Web3 Games?
While it's not a requirement for new game submissions to utilize blockchain technology, we at Kongregate are dedicated to being a leader in the web3 gaming space and are always looking for new opportunities in player-owned digital assets.

If you are interested in exploring the addition of blockchain components or NFTs to your game for a play-to-own style of game, please reach out to us at BD@kongregate.com and we would love to explore how we can help you achieve your goals!
New Badges for Deeper Player Engagement
Not only are we reopening Kongregate.com for new game submissions, but we're also adding more badges to existing games.

Achievement hunting has always been a core staple of what makes Kongregate great for our players. Our goal is to drive engagement by rewarding players for daily activity.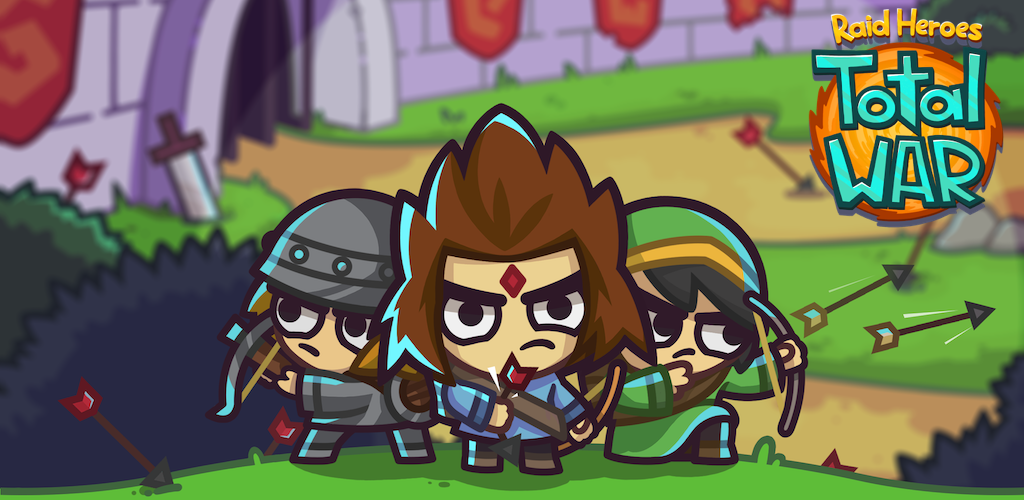 Fan favorites such as Crush Crush and Raid Heroes: Total War have had new badges added to them, increasing the number of badges available to earn from 4 to over 20! One of our newest releases, STUG, got a whopping 40 badges!

If you're interested in getting additional badges added to your game, submit your stats here and let our team know!

If you're interested in receiving developer emails for Kongregate.com, sign up here!