Behind the Scenes: An Inside Look at the Kongregate Squad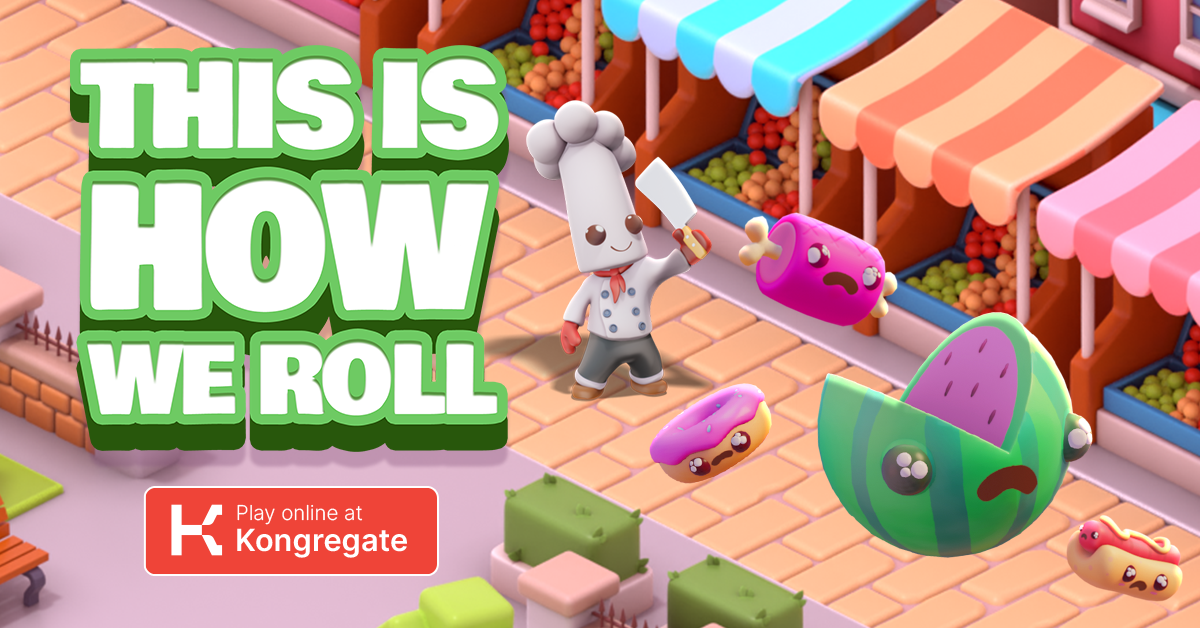 Kongregate has recently announced the release of their newest game, This Is How We Roll, the second installment in the Kongpanion game series. It features the lovable Kongpanions, who are on the run from Chef Nogusto through the streets of Paris.

Watch us play This Is How We Roll during our livestream this Friday at 10 am PST, alongside our guest and co-creator of the game, Gonzalo Bravo.
With this recent game and a third game coming soon, we wanted to highlight the team behind the games - The Kongregate Squad!
…

Perhaps one in five games is a success and if a game takes a year or two years to build, that is a long time to wait to find out whether or not that one will be a success. So we started making prototypes to put a product out quickly and get feedback from our players right away - that way if there's a positive vibe coming from the community, we can follow it through and develop it further. Our team had been making a lot of mobile games for a long time, but we had been looking to bring our skills to the Kongregate platform, so the idea came about to create a series of games in just a few weeks, releasing a new one every couple weeks, and see which ones are winners.

As for the theme of the game, we had just come out of working on Spellstone, which is a fantastic Kongregate IP and we wanted to base these around another great IP. Obviously, we fell in love with the Kongpanions with their sweet and endearing design so we decided to move them into 3D, which hadn't been done with them before, and lean into their adorable style.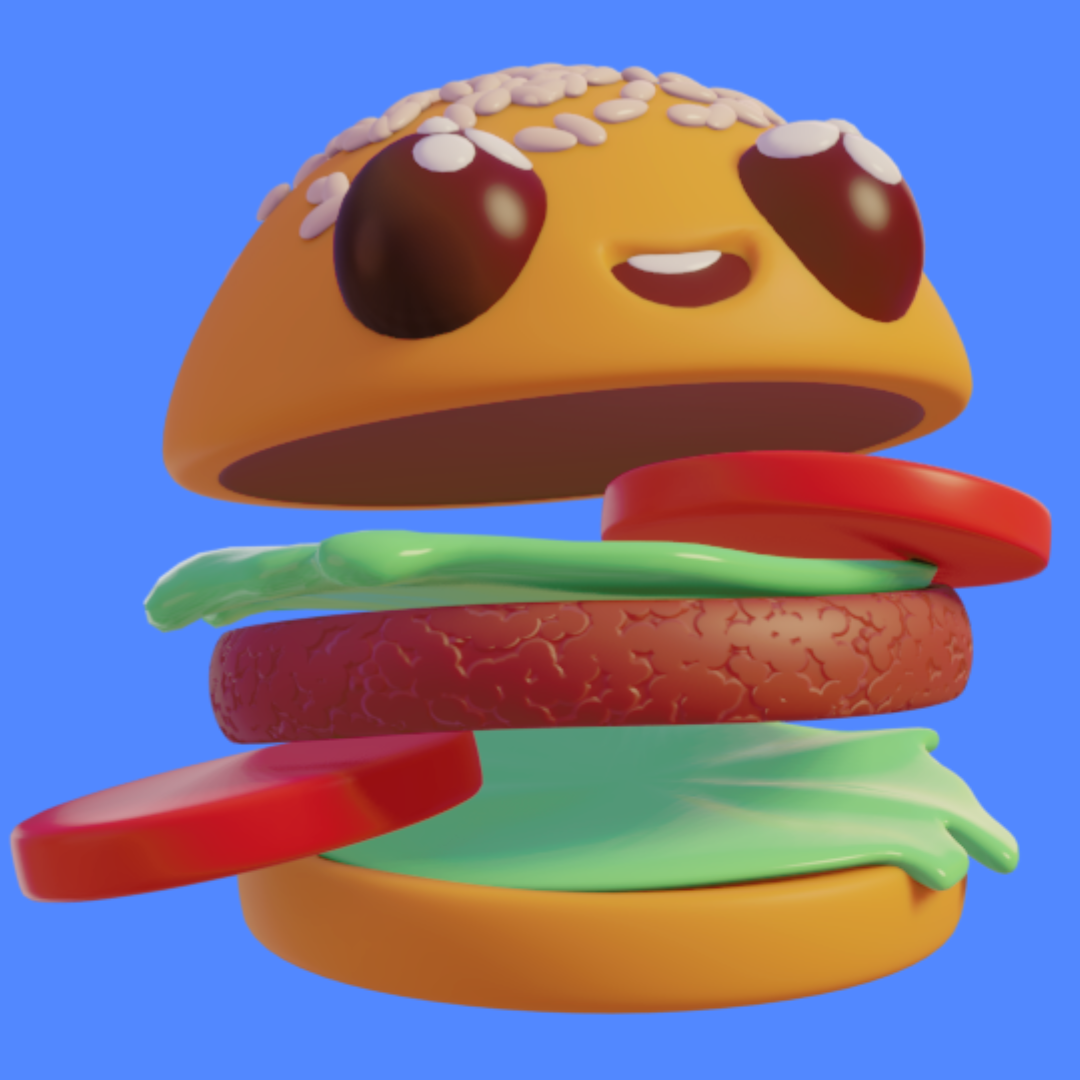 The Kongregate Squad is a big fan of the Kongpanion Patty, so she was the major inspiration for the first few games. Since Patty is a hamburger and we had plenty of other food-based Kongpanions, we decided to do a food game and that's where Please Don't Eat Me came about, followed up by this release, This Is How We Roll.
…

The core team of The Kongregate Squad includes Daniela Diaz, Gonzalo Bravo, and Bryan Salt with 3D artwork by Diego Meza and Tadeo Munoz, and animation by Glenn Lazo.