Treat Yourself to New Games and Kongpanions!
🍁 It's October - What's New? 🍁
As we creep through the shadows of October, join us in watching our latest What's New on Kongregate video presenting our newest & recently updated games and featured Kongpanions:
https://www.youtube.com/watch?v=4e_BEc7L_5g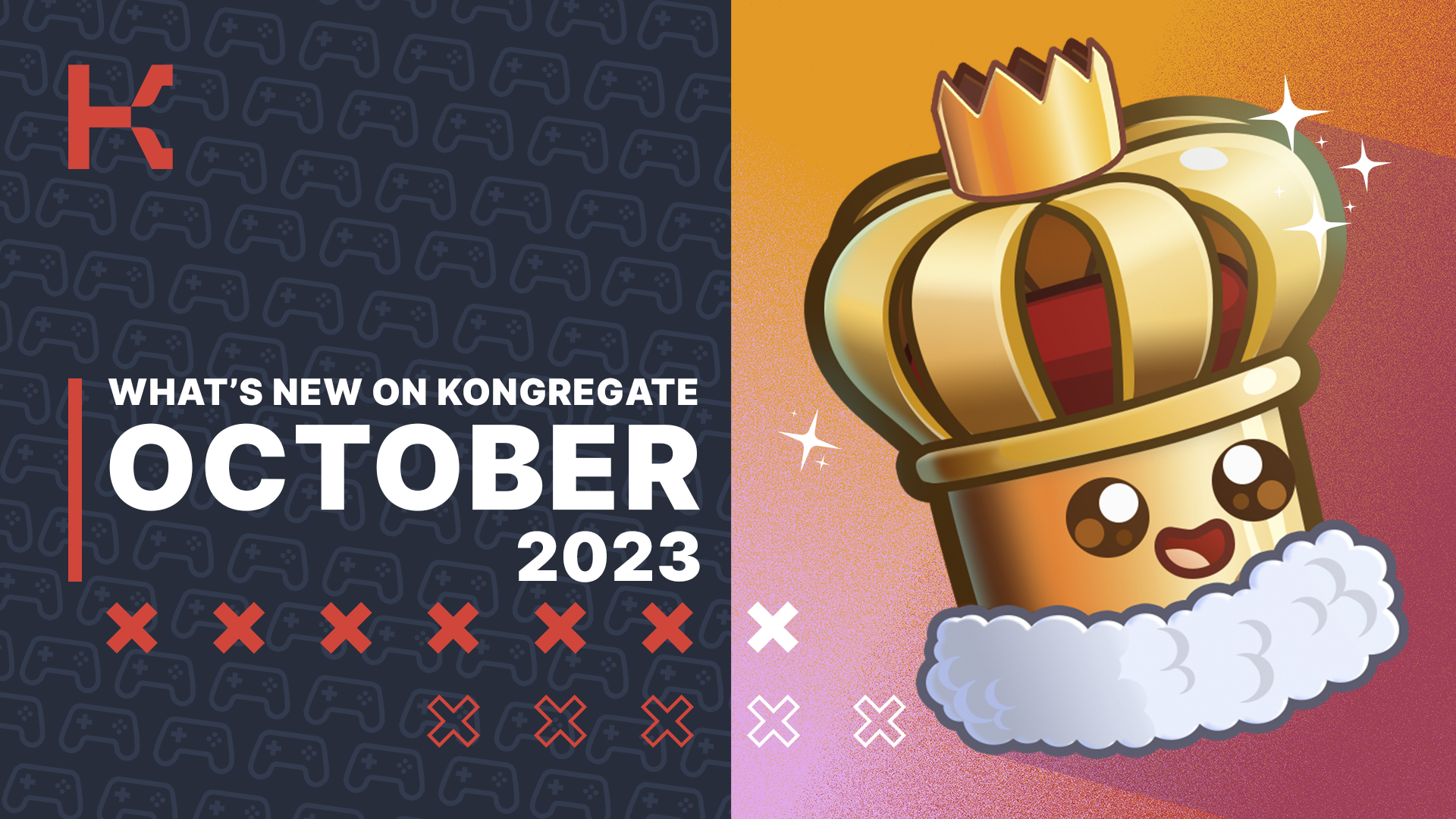 Kongregate Livestream | Fridays at 10 am PDT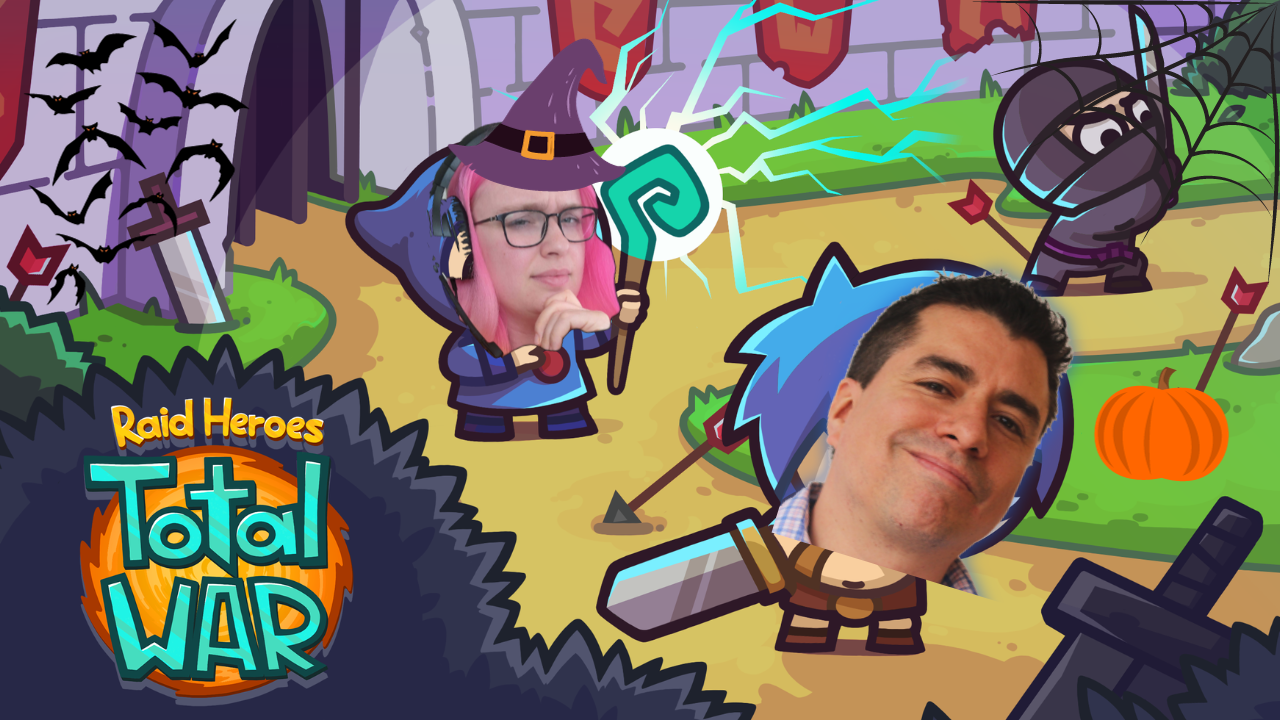 Friday, October 28th at 10 am PDT - Join Francisco, Sophia, and Heather for a freaky livestream! We're having an extra long stream this Friday to share some Halloween-themed games, answer questions about our site updates, and give away free Kreds. Tune in: https://kon.gg/Live
Halloween Event Features
Happy Halloween! To mark the season, many games on Kongregate have conjured up eerie content for special Halloween events. Dive into the chilling excitement and enjoy some bone-chilling fun while it lasts!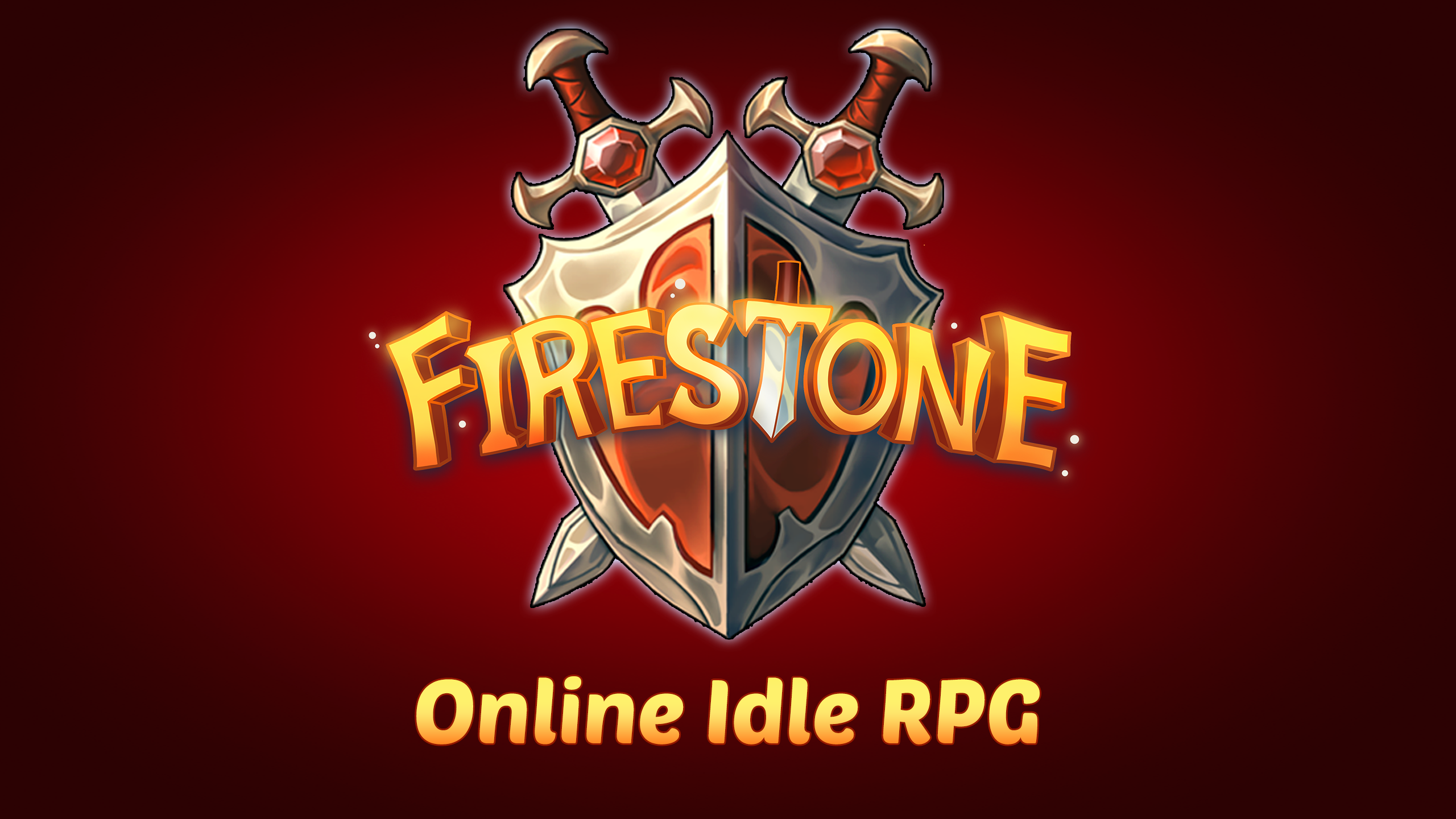 Firestone is an Idle RPG set in the Fantasy world of Alandria, where Undead and Orc forces have gathered for the first time in millennia to bring chaos and disorder to the realm.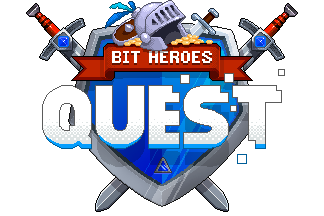 Relive RPG nostalgia in Bit Heroes Quest! Explore dungeons, collect loot, and conquer PvP battles. Join now for a retro adventure!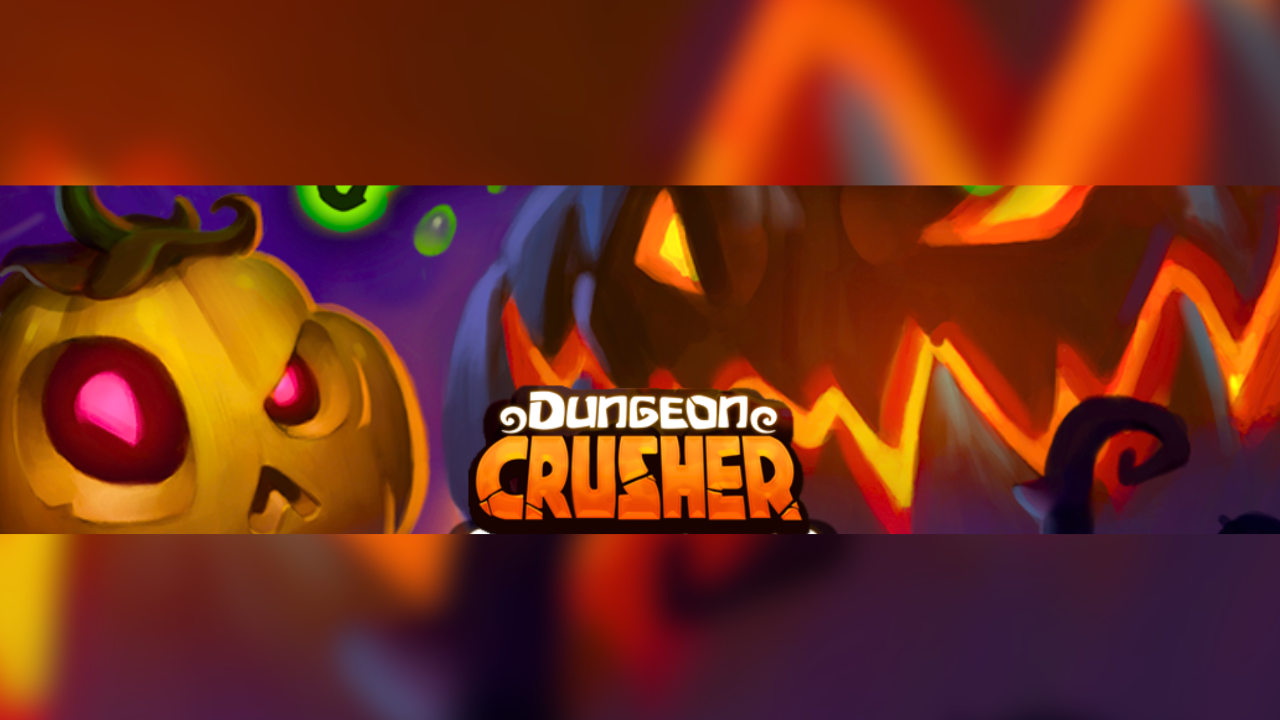 Join epic battles in a 3D fantasy world with clans, PvP, and captivating missions in the social idle RPG Dungeon Crusher: Soul Hunters.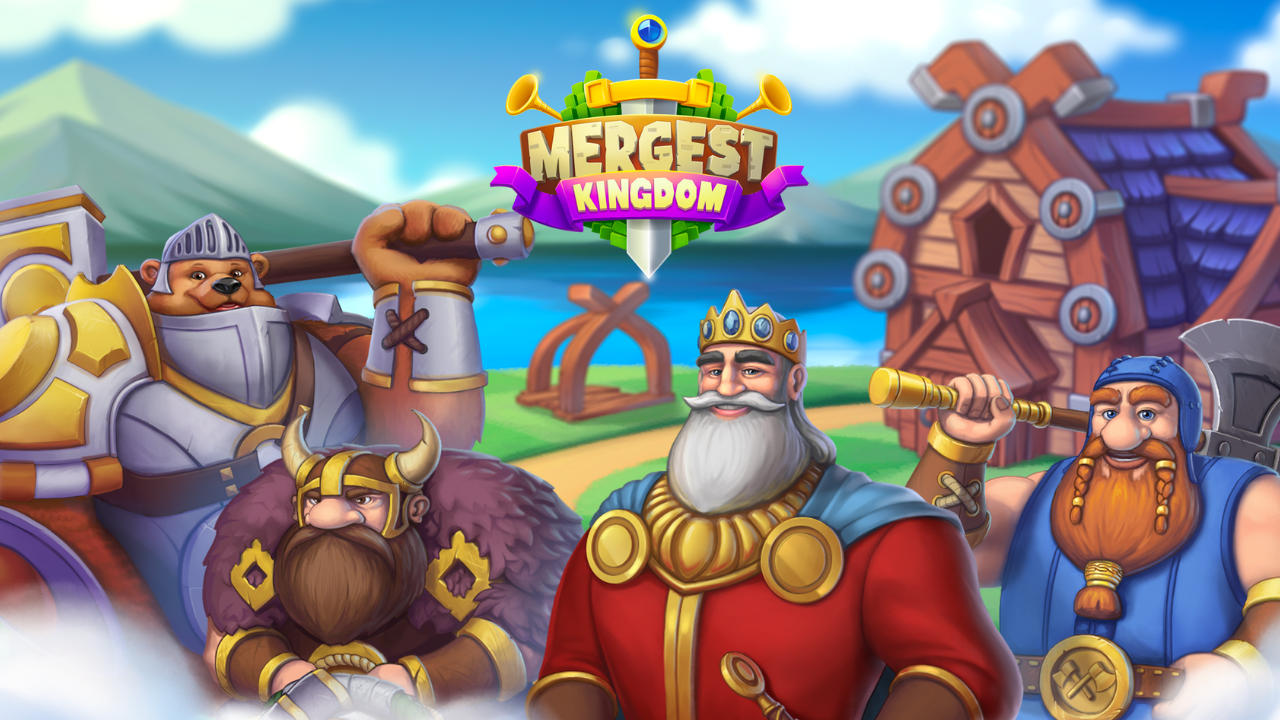 Mergest Kingdom is a challenging quest filled with valuable objects, gardens, and magic! Combine objects together to create powerful items, collect and harvest resources, and design your own town.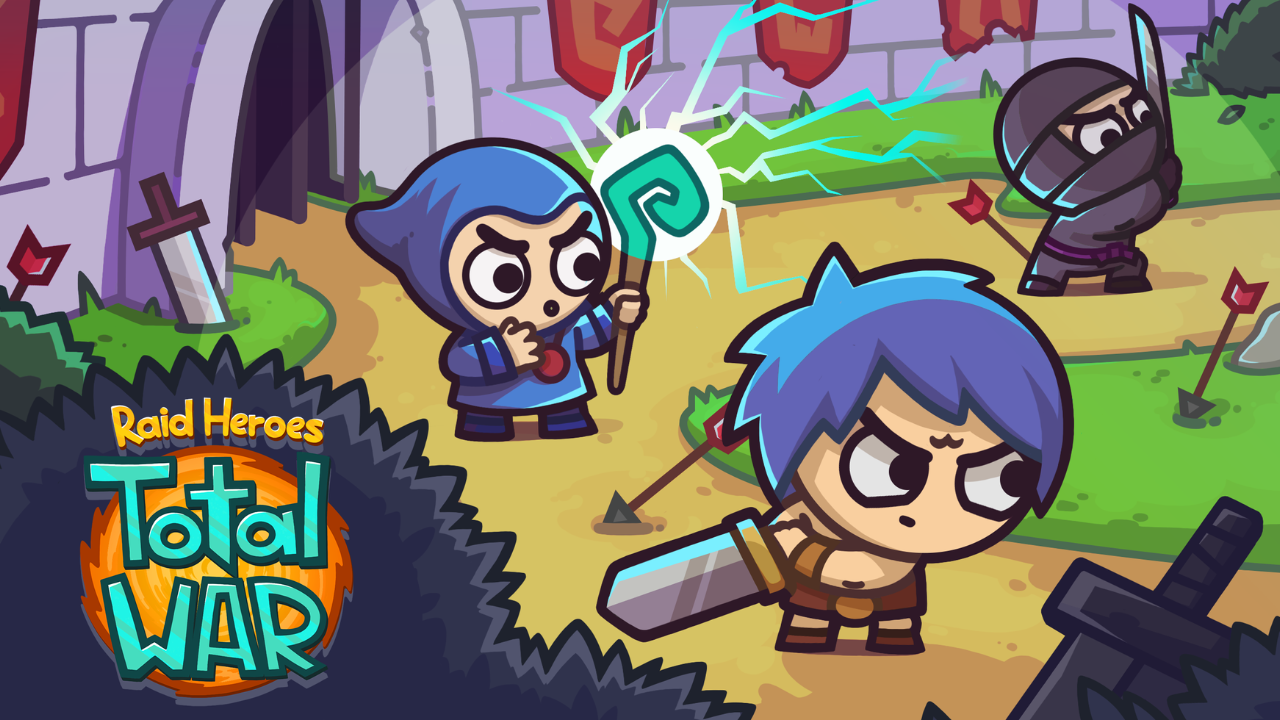 The threat looms over the kingdom again... Appearing on the borders is the army of the Dark Lord, which means the war will be truly total. Choose a hero, explore, and battle in Raid Heroes: Total War!
Badge of the Day
Tune in every week for Francisco's Badge of the Day tutorials! This week, he's showing us how to win Auguste the Kongpanion in Deck Adventures.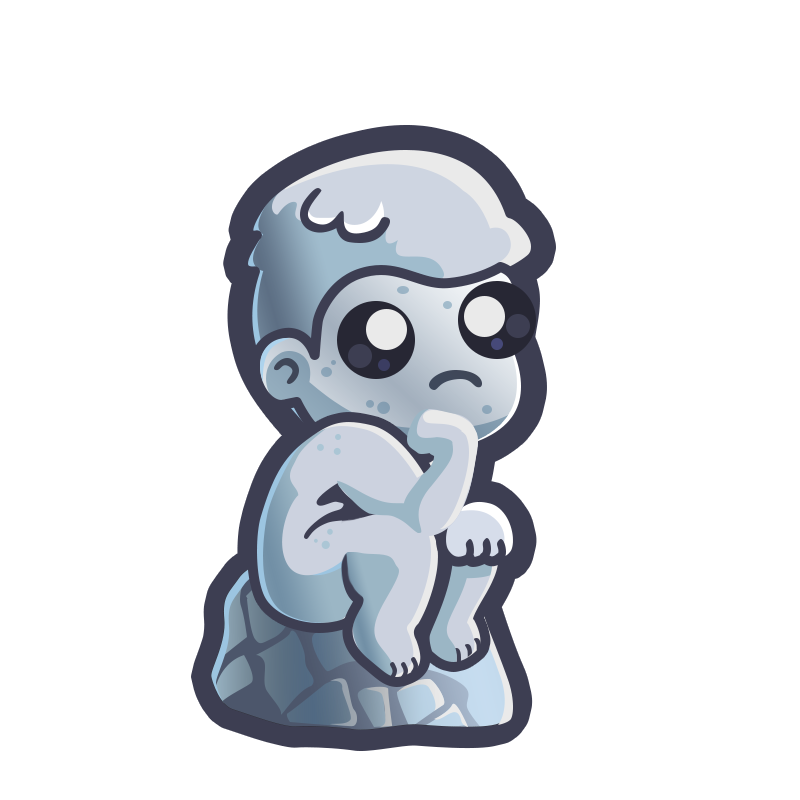 Dante was shaped by Angelo. Earn our newest Kongpanion with a badge of the day!
Even falling 5 miles toward Earth at thousands of miles an hour, Felicette can land on her feet.
KONGREGATE | YOUTUBE | TWITTER | DISCORD | REDDIT | TIKTOK | THREADS