Bring Kongpanions To Your Game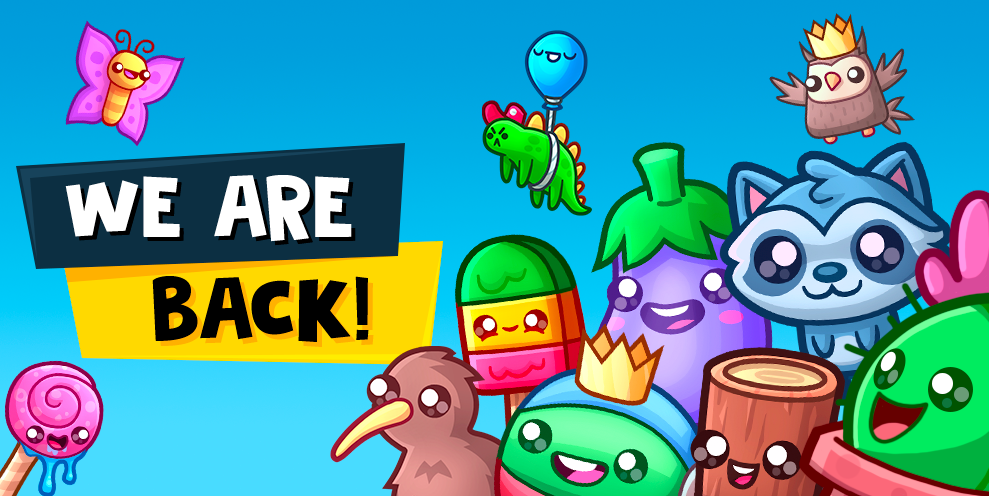 Adding badges to your game on Kongregate.com can greatly enhance your players' experience by providing a fun and rewarding metagame that allows players to earn Kongpanions. It also increases engagement, retention, and daily active users, ultimately leading to greater visibility and revenue potential for your game.

Check out our most recent game featuring Kongpanions: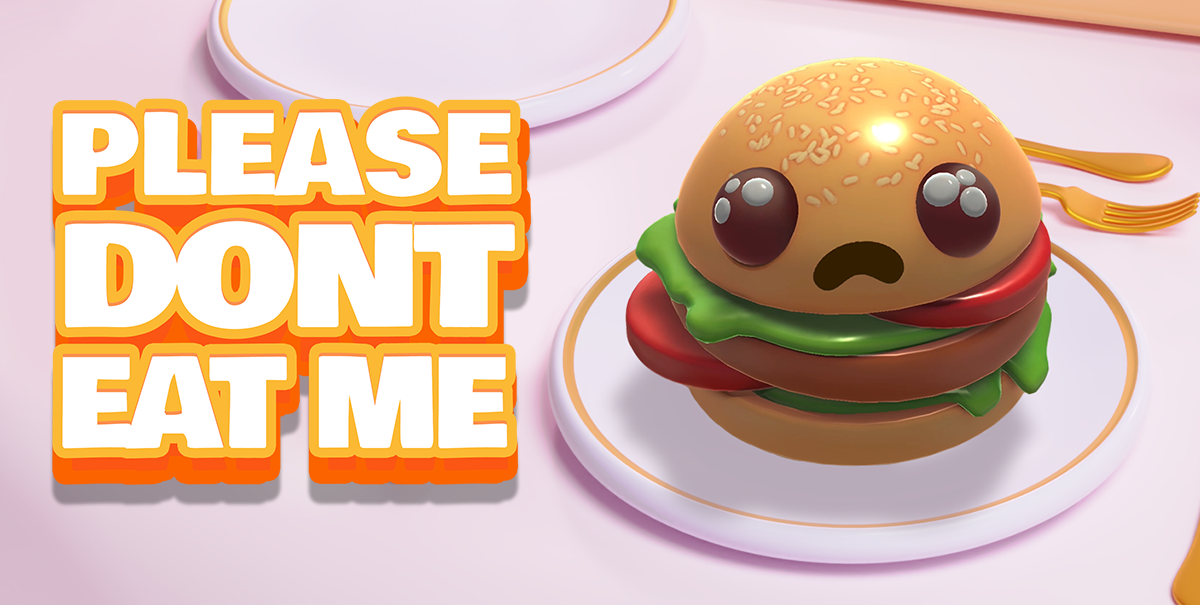 Save the Kongpanions from Chef NoGusto and beat the timer in this delicious sorting game made by Kongregate, Please Don't Eat Me!
For more information, check out our blog here!
COMING SOON...
We're hosting a game jam in June and are inviting game developers to join us! Stay tuned here.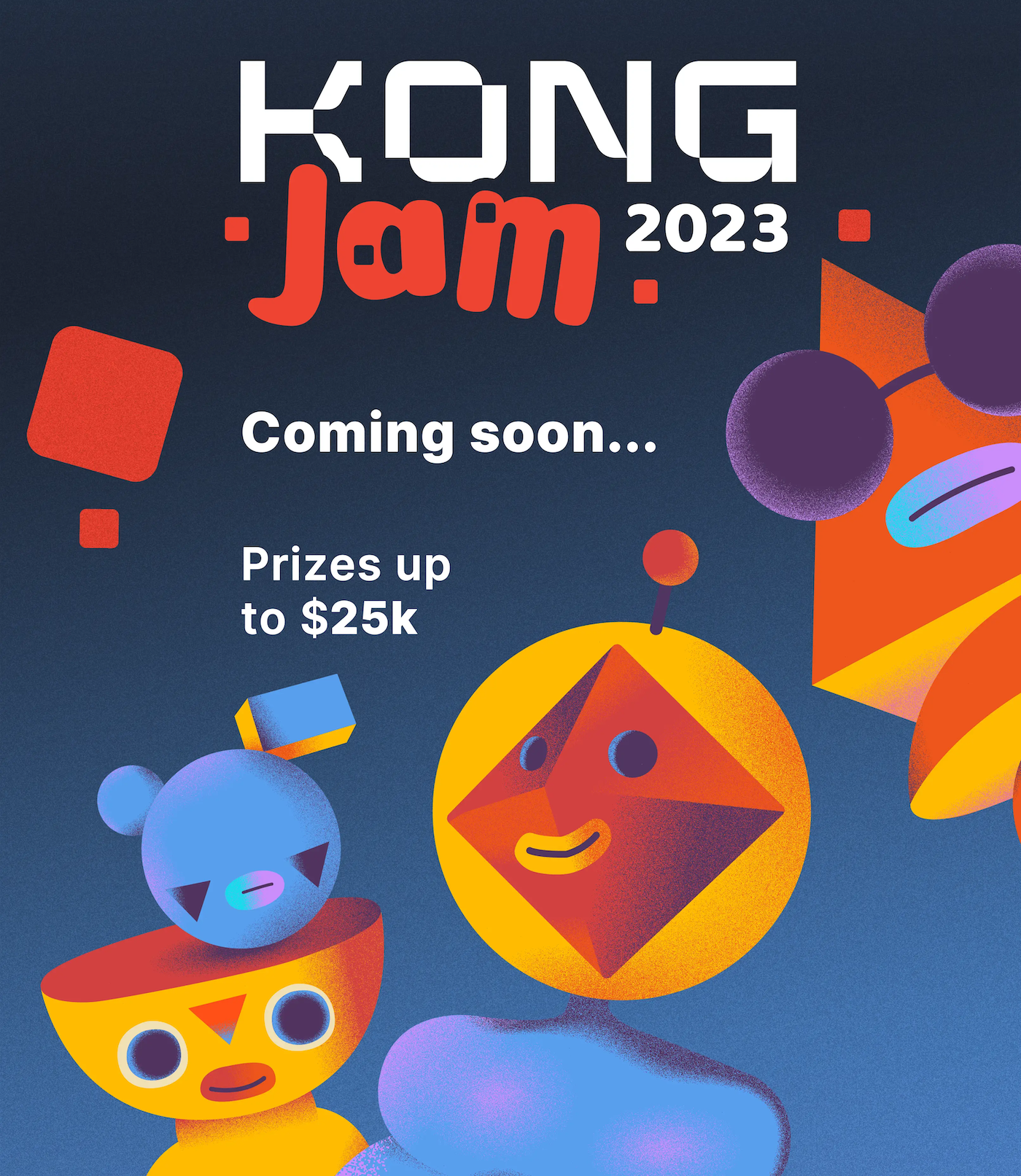 DEV DAY WAS A SUCCESS!
Thank you to everyone who showed up for our Developer Day during GDC 2023! We had a blast meeting you. If we missed you during GDC, be sure to catch up with us at upcoming events or reach out at bd@kongregate.com.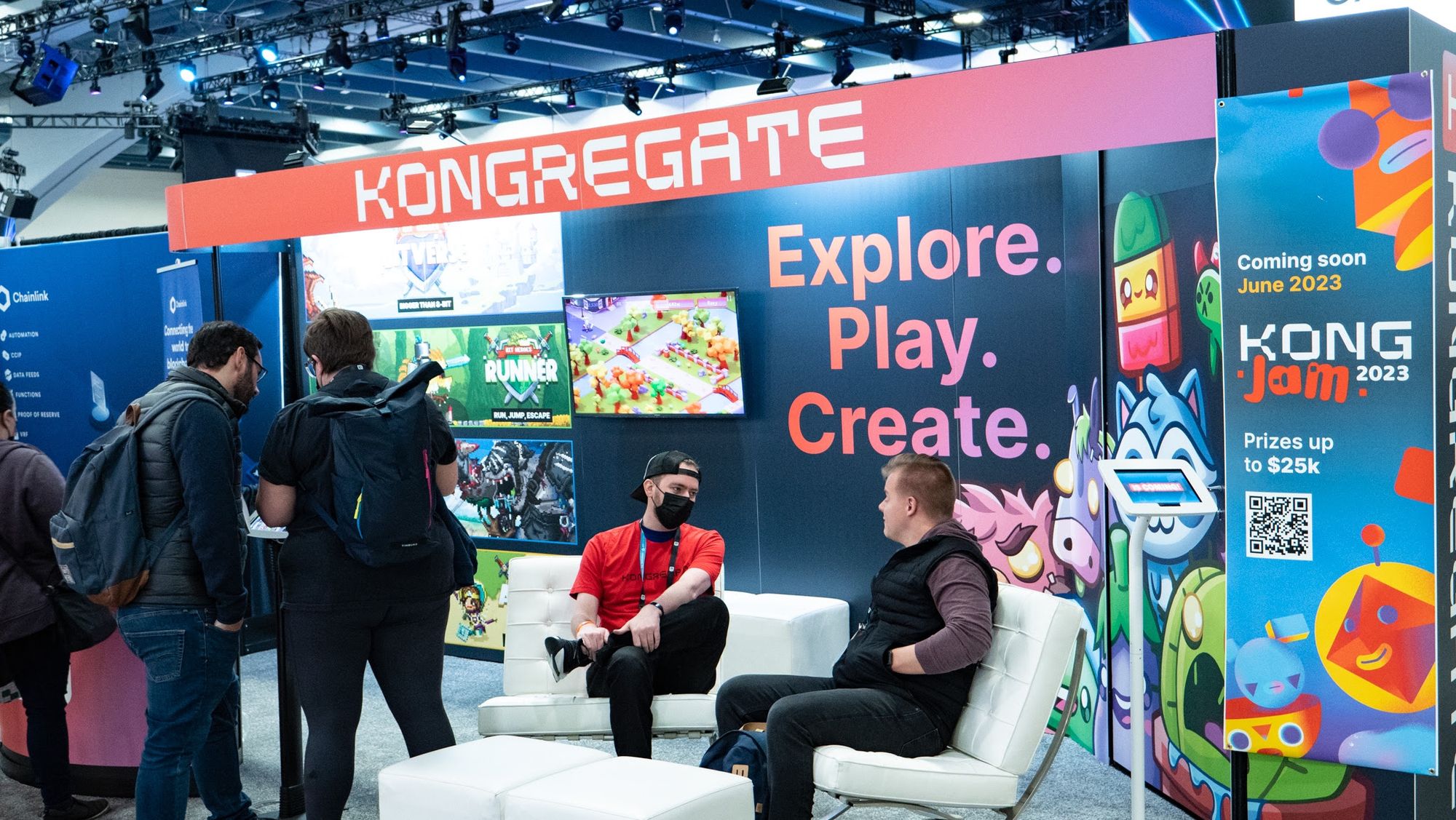 MEET US!