Inside Chef's Last Stand: A Developers Insight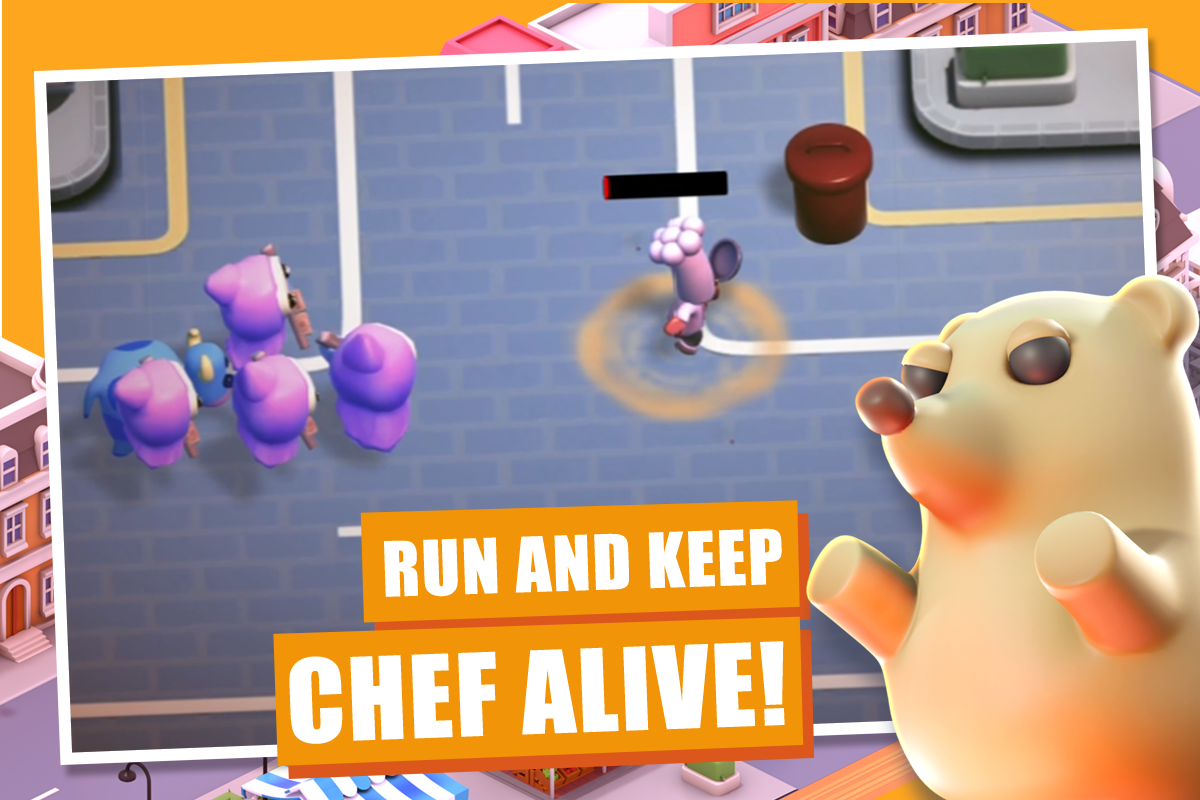 We sat down with a lead game designer of the Kongregate Squad to discuss the creation of Chef's Last Stand - Kongregate's newest game for their web platform. Here, she gives us some insight into the thought process and research done to bring this exciting venture.

—

Since we're a small team, it was up to me to research by playing some games within the "run and gun" genre and Chef's Last Stand ended up being my own interpretation of emulating the feeling you get when playing games like that. I think creating this game has a lot to do with how each of us feels while playing a game and how to achieve that feeling with our own games.  

The first game in this series [Please Don't Eat Me; now available on Kongregate.com] was really about you as the player saving the Kongpanions. The second game, This is How We Roll, already had a different approach because the player was playing as the Kongpanions escaping Chef Nogusto.
So with this third game, we took it out of the box by having our audience play as the chef and it's really more proactive for the player. I think it gives a very different feeling when you play this game than the first two.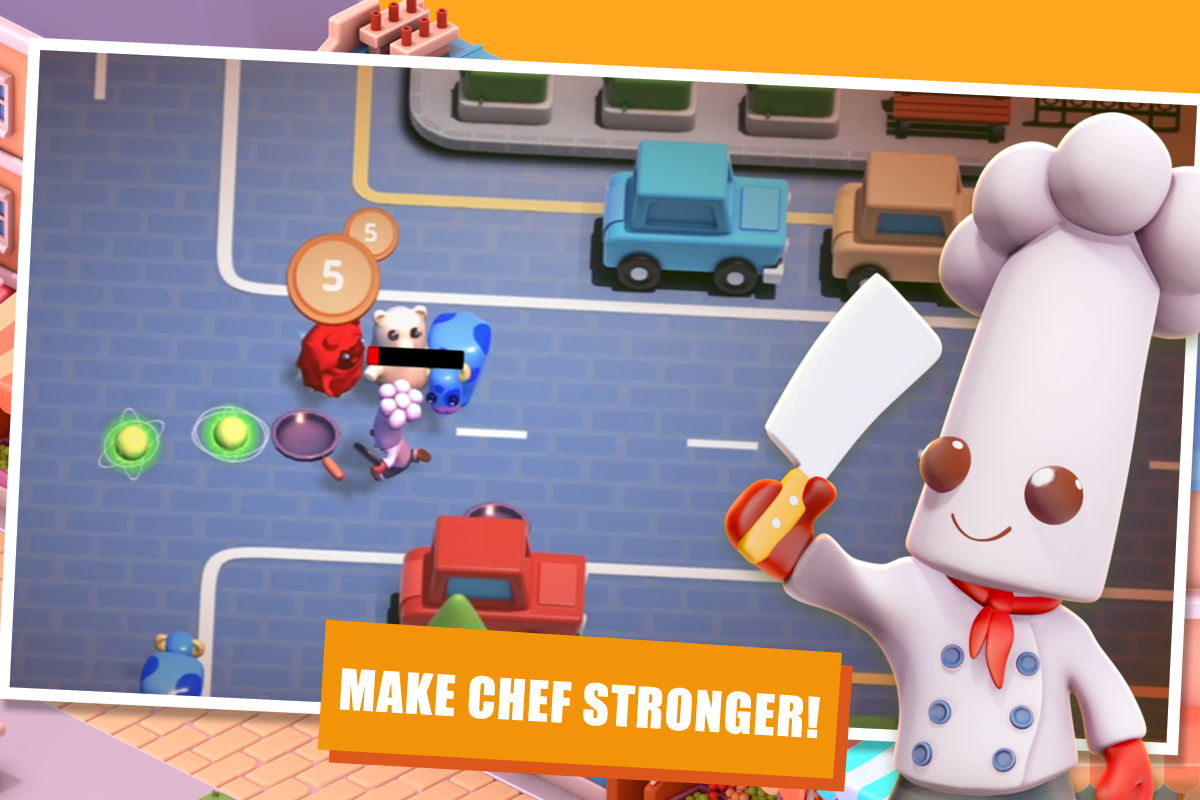 Chef's Last Stand was also probably bigger in terms of ambition.

While trying to emulate games that have a lot of features, we had to identify what are the most important aspects of those games - how can we make a minimalist version of a game in this genre? So we really focused on replayability. While defending yourself from the Kongpanions, you can collect coins and make upgrades so it's easier to defend yourself longer and achieve a high score on the leaderboard. We wanted to motivate players to come back and play a little longer even for a bite-sized game like these ones.

With this series, we're experimenting with small, easy, and quick-to-create games to bring our community multiple games and if we find that one or two of the games is performing really well, we can focus our efforts on updating those and heightening the experience for players. Of course for Chef's Last Stand, we'd love to start creating multiple levels, creating the games for multiple platforms and for the series as a whole, exploring how we can interconnect these games into a more cohesive universe. As we release our next game, I think players will start to see some of the ways we can connect these games even more - but first The Kongregate Squad is hoping our community will really enjoy Chef's Last Stand!

If you're interested in receiving developer emails for Kongregate.com, sign up here!

The Kongregate Squad is the small development team within Kongregate creating the Kongpanion-themed games. Read more about the team here!